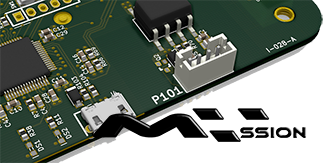 NeXT ignition modules can also be customized for each application.
Custom voltage and current outputs.
Custom voltage protection, and current limiting.
Interconnects - Deutsch, Standard auto, MIL spec, or flying leads. Diagnostic LED, and Power LED color choices.
Multi spark, or single long duration strike capability.
External wiring - 12awg, 16awg*, 18awg, or customer supplied
Optional Internal RFI / EMC / EMI shielding
MIL spec, auto spec* at customer request
Design is optimized for the specific needs of each customer.