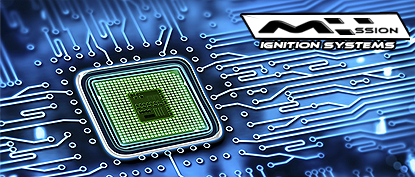 Mission Ignition is the only Ignition application specialist company in the world.
Having been in business since 2001 developing, engineering and producing the most cutting edge ignition products on the market, Mission Ignition has specialized and designed only the highest quality ignition components since the inception of the company.
With a streamlined process and application specialists who understand the smallest details of ignition systems, we are able to design the highest performance ignition systems at the lowest cost, and highest performance.
Responsible for development and deployment of ignition systems to Darpa, NASA, and to almost every professional racing venue on the planet, including SuperBike, AMA MotoGP, American Iron, AMA Supercross, NHRA, World Rally, Shelby American, Hartly Enterprises, and many others, Mission Ignition Systems has the experience needed to provide specialized and unique needs to each customer.
If your looking for a complete company solution to develop and design your ignition system, look no further. Contact us today with your needs.